Guard Duty
Guard Duty is a point and click adventure game taking place across a rich and diverse fantasy setting. Take control of two protagonists living thousands of years apart, with locations ranging from enchanted forests to dystopian cities of the future. Guard Duty is a game rooted in a Medieval setting, but featuring a unique story where past events drastically influence those of the distant future. The game will be released as a stand-alone title with hundreds of animations, full motion cutscenes and a charming variety of British voice actors.
Sign up for the alpha preview now!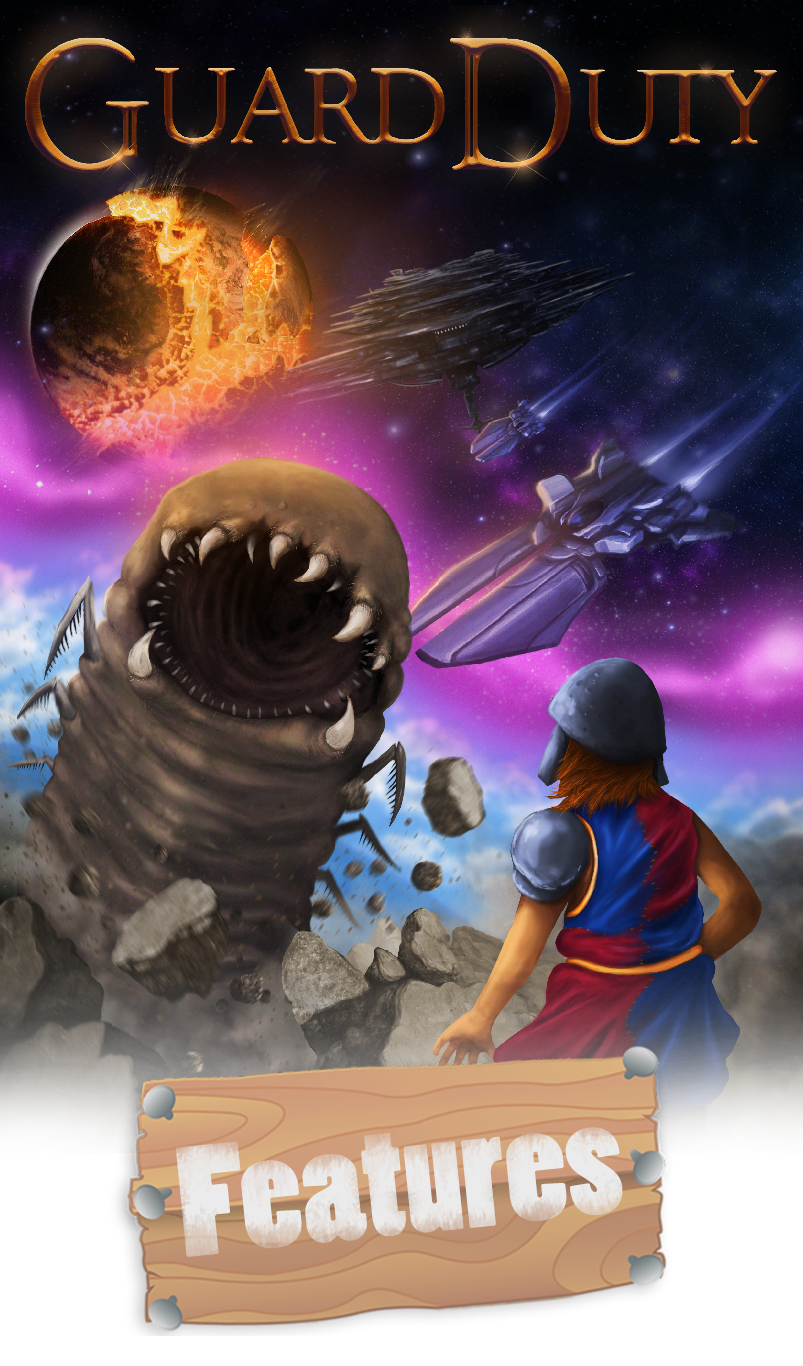 A full stand-alone game spanning across two drastically different time zones - Past or future, choose your actions wisely. This is not a tale for the faint of heart.
Full open world to explore - Venture past the Deadwoods, head North through the Wildlands or return to Wrinklewood for a swift pint at your leisure.
Multiple protagonists - take control of both Tondbert and Agent Starborn, each with their own unique mechanic for interacting with the world.
Hand crafted pixel art – True to the era, our game is created in a tidy 320x240 resolution and styled like a true 90's point and click. It will look great on your Grandma's CRT.
Hundreds of bespoke animations with glorious full screen cutscenes – All of our art is created by the raw might of one man, so you can be sure that all of the assets will sit perfectly together.
Full voice cast – With Tondbert voiced by our artist and many other characters already cast we're ready to rumble. We record all our sound in-house to the highest quality.
Unique music tracks for each of the game's locations – Our musician has been working closely with our artist to really nail the atmosphere, Wrinklewood alone already features 15 unique songs.
Bespoke sound design - All of our audio has been created specifically for this project, be it the clatter of a goat's hooves or the quaint ambiance of the depths of hell.
Integrated 'to-do list' keeps track of current goals and objectives – Never lose sight of your goal, Guard Duty features a familiar RPG styled quest tracking system.
Streamlined inventory system and puzzle design – Whilst being true to the genre we have also tried to streamline the gameplay experience to match the standards of modern adventure games.
Sign up for the alpha preview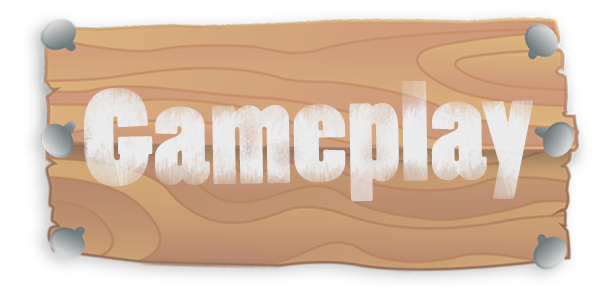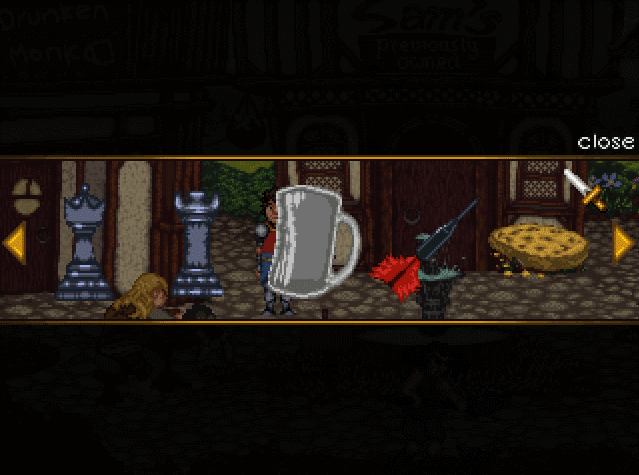 We started this project with one focus, to create our dream adventure game, one that draws influence from all the best bits of our favourite games and movies. We've taken the humour of Discworld, the charm of Monkey Island and written a game with the scope of a Hollywood blockbuster, gluing everything together with what we feel is a fresh approach to the puzzle adventure genre. We really wanted to create something that felt right at home next to the great LucasArts and Sierra games of the 90s, whilst also improving on the foundation built by these titles by introducing a more user friendly gameplay progression: more logical puzzles, less lengthy dialogue and a healthy dose of fun.
Sign up for the alpha preview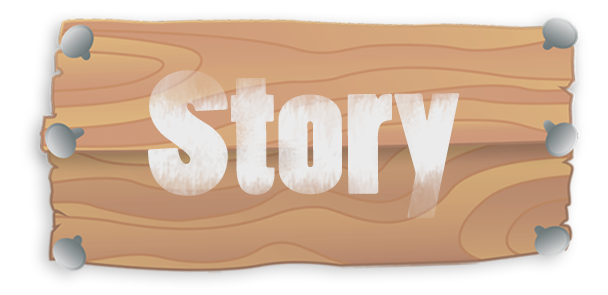 Explore Wrinklewood and venture into the Wildlands: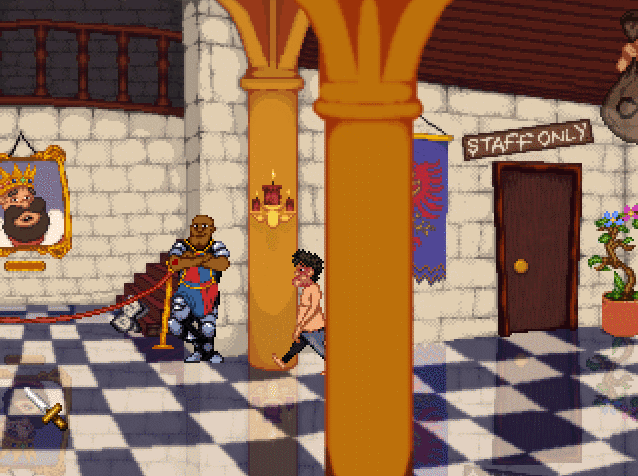 ---
'An exchange of royal virgin blood for an eternity on the throne, to be king of the underworld, ruler of the mortal realm.'
With evil in his eyes, the apprentice embarks on the journey of a lifetime, one reaching far across the depths of time and space.
Take control of the first dynamic duo with a heritage line spanning multiple millennia! Destiny speaks of two men that can stop the young soon-to-be ruler of the world, well, more like one and a half men:
Agent Starborn, time travelling Lieutenant General of the Guardians of New Haven!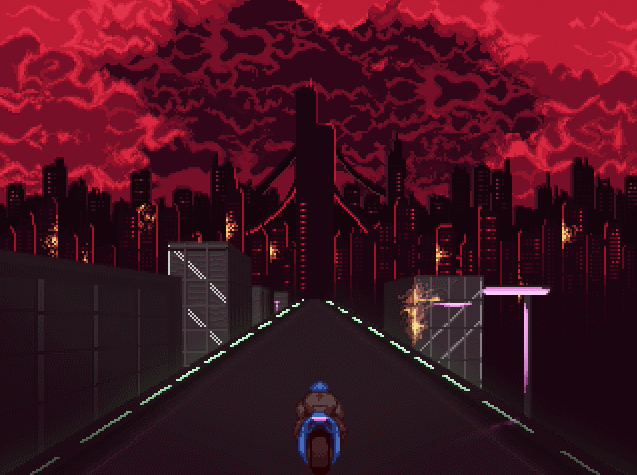 ...and Tondbert, Night's Watchmen of Wrinklewood, part time drunk and three quarter dwarf.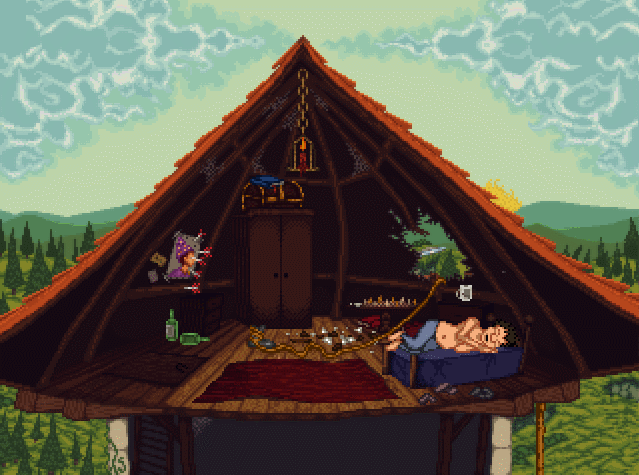 Sign up for the alpha preview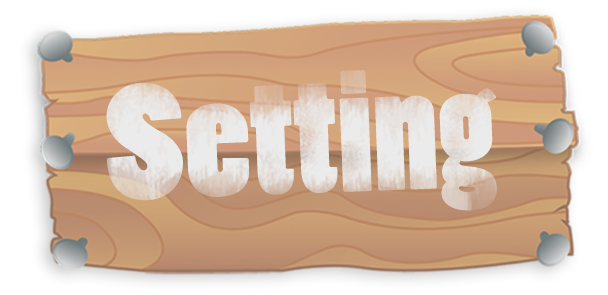 Wrinklewood is a humble place, catering to folk who appreciate the quite life. With most if it's inhabitants never having stepped outside the town's walls, Wrinklewood provides everything you need to live a fulfilling, xenophobic lifestyle.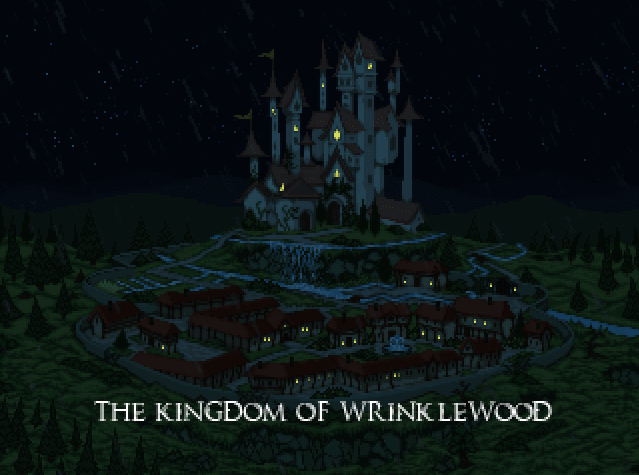 Be you man, woman or half-elf of Dregnar descent, you can rest easy in the knowledge that whatever nastiness may lurk outside its walls, the town will forever be protected by the relentless force of the Guards of Wrinklewood.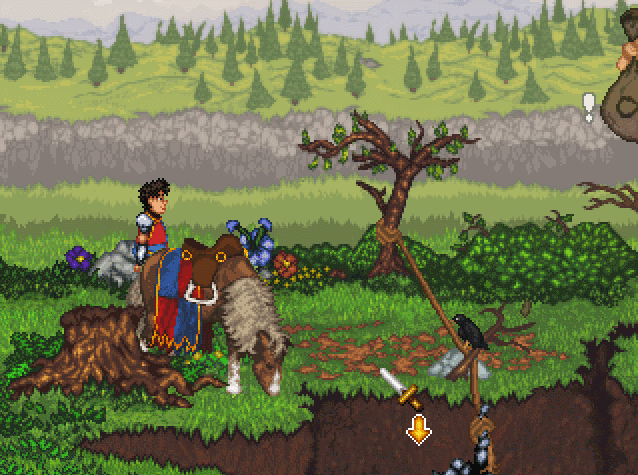 It therefore came as quite a shock when young Princess Theremin was kidnapped – snatched from right under their noses. A mysterious, cloaked stranger had somehow found his way inside the great walls and right back out again... taking Theremin with him.
Thus, A hero was born. Where no man, elf or Ogre had the courage, Tondbert Roughskin saw his chance to prove himself. To venture outside and travel North to save the Princess. For King, Country and maybe even a peck on the cheek.
---
1000 years later...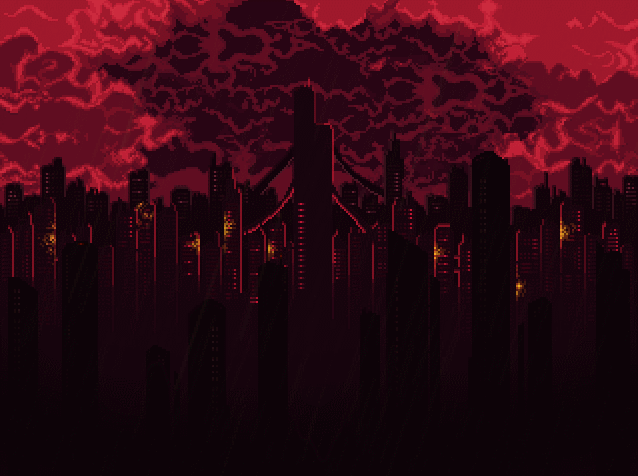 In the far distant future of 2177, A relentless force has taken the world. A man free from mortality rules over the planet with an iron fist. Agent Starborn is one of few remaining resistance fighters, a loyal disciple of the Guardians of New Haven, desperate to return to planet to its former glory.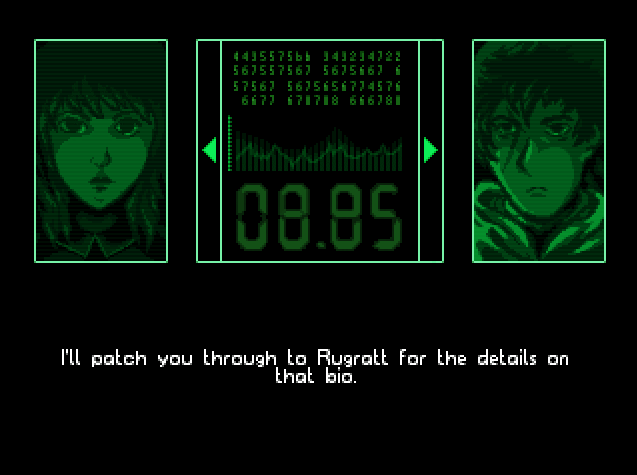 With the help of his team, Starborn has one chance to put things right. This is humanity's last hope. Fables speak of an artefact from the age of stone. With this as a final symbol of hope, the Guardians of New Haven open a rift in time, to stop the immortal overlord from ever establishing his reign.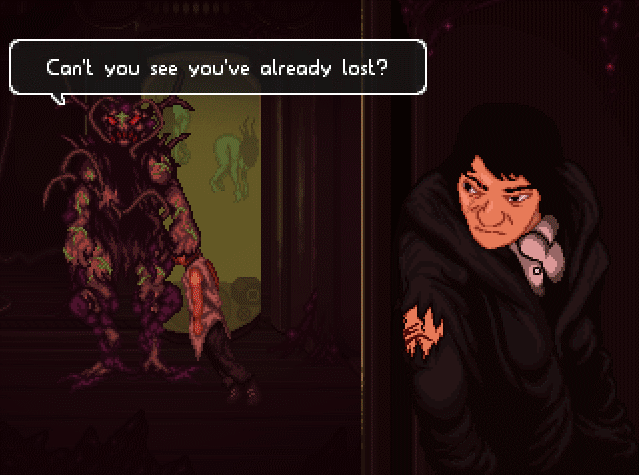 Sign up for the alpha preview